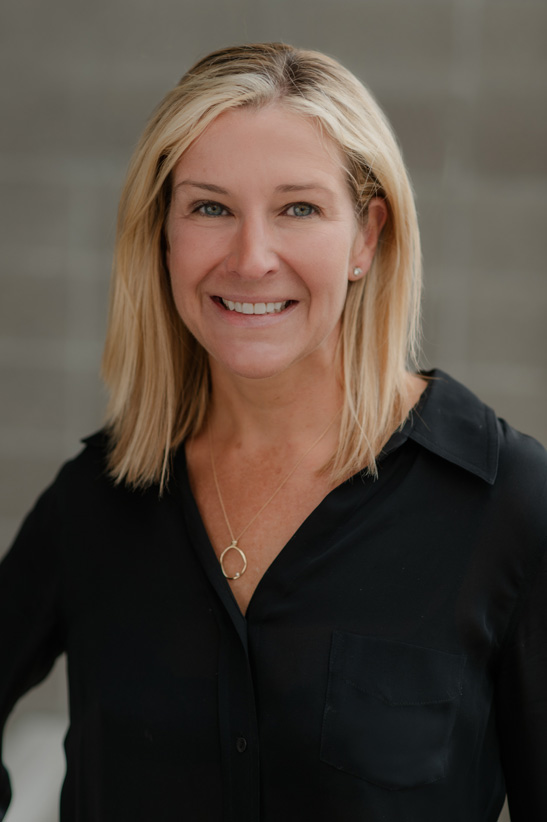 kara hobson
dds, ms
Born and raised in Portland, Dr. Kara is proud to be practicing close to her friends and family, and giving back to her community by creating beautiful smiles that last forever. She received a B.S. in Biology and graduated Cum Laude from Santa Clara University before entering the University of Washington, School of Dentistry. She attended a General Practice Residency at University of San Francisco and then returned home to pursue a Master of Science in Orthodontics at OHSU. Continued education and involvement in the field of orthodontics are an important part of Dr. Kara's commitment to her patients and her career. She is a member of the American Association of Orthodontics, Pacific Coast Society of Orthodontics, and the Pacific Northwest Angle Society. Dr. Kara embodies the Hood River spirit and lifestyle. She treasures the outdoor fun and beauty of our community.
Outside of dentistry, Dr. Kara can be found mountain and road biking, skiing, golfing, running, cooking for friends and showing her son Boden all the amazing things Hood River has to offer.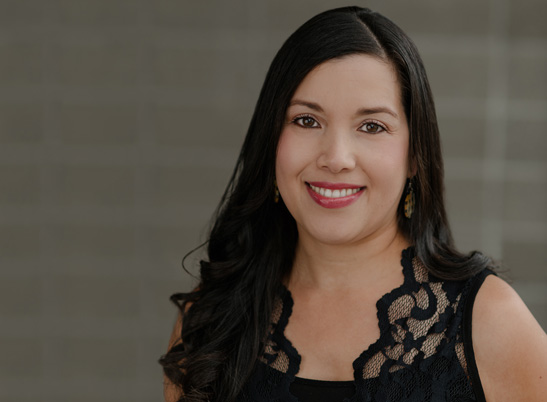 karina sanchez
scheduling coordinator
Karina has been with our office since 2017. She was born and raised in Hood River and has three children, Xymena, Giovanni and Yahir, with her husband Raul. She enjoys spending quality time with her family. Karina has been in the medical field since 2013 is one of the first to greet you on the phone or in the office. She has the magic wand for scheduling our patient's appointments to best fit their busy schedules.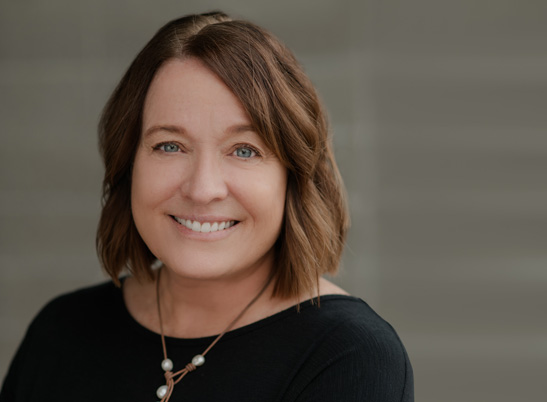 alisa althoff
treatment coordinator
Alisa began her career in orthodontia in 2015. She doubles as office administrator and treatment coordinator. She is the face you see at your new patient consultation and will be there to guide you through the initial steps of beginning treatment and beyond. Alisa was born and raised in California and moved to Hood River in 2015. She has three grown children, two of which are living in Japan and is looking forward to traveling there to visit.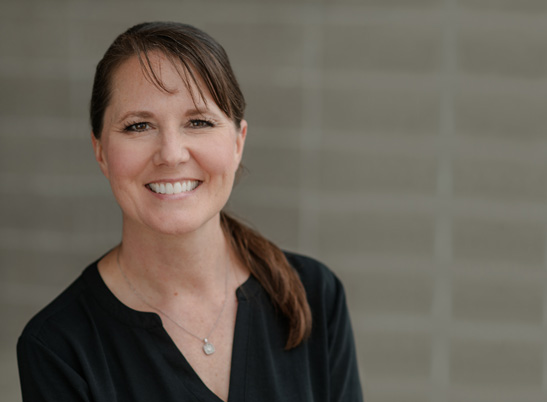 amy warren
orthodontic assistant
Amy has been with Straightline Orthodontics for over 7 years. She often says that time flies when you're having fun! She has worked in the dental field since high school and completed the dental assistant program at Portland Community College. Amy commutes from The Dalles where she lives with her husband Nate and two children Jackson and Noah and their dog Lola. Amy enjoys helping Dr. Hobson create beautiful smiles and finds her work very rewarding.
dahlia meza-valdez
orthodontic assistant
Dahlia started working for Dr. Kara in 2007 and has been an orthodontic assistant for over 20 years. She fell in love with orthodontics while attending school. She worked for Dr. Kara in Portland and when Dr. Kara started her practice in Hood River, Dahlia began commuting every Monday continue working alongside her. Dahlia has 3 children, Guadalupe, Enrique, Esperanza and Manny. She loves to hike, yoga, try new foods and hang out with her family and dog Remi.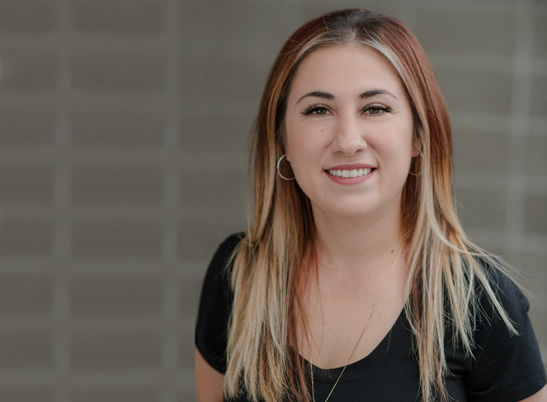 lupita marquez
orthodontic assistant
Lupita has been working in orthodontics as an assistant for over 12 years. She was born and raised in Hood River and shares three children, Emelia, Romeo and Ivanka, with her husband Jose. She enjoys spending time with her family and travelling. Lupita loves the independence of being an orthodontic assistant and looks forward to the moment the braces come off and she hands her patient the mirror to take a peek and the huge smiles that follow.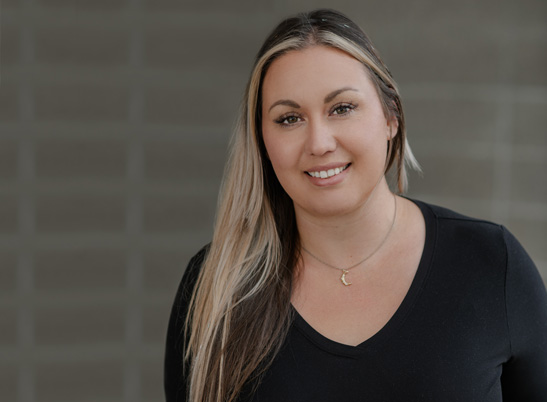 susie gutierrez
orthodontic assistant
Susanna, also known as Susie, has been an orthodontic assistant and worked for Dr. Hobson since 2016. She was born and raised in Hood River and shares five children, four boys and one girl, with her husband Macario. They enjoy camping and travelling as a family. She enjoys our patient diversity and especially getting to know our patients as they go through orthodontic treatment. Susanna loves seeing the end of results of treatment.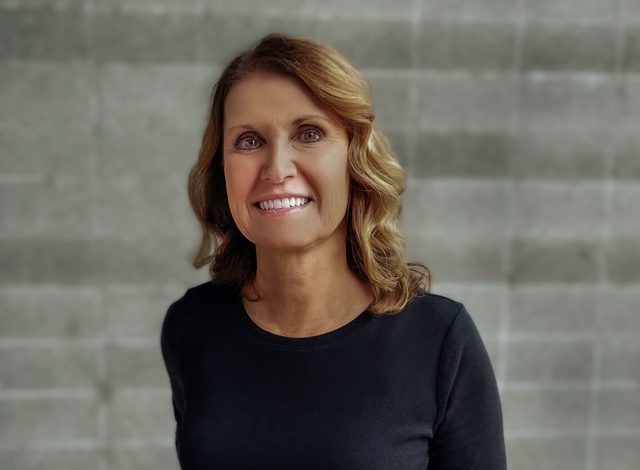 karen sessions
orthodontic assistant
Karen has worked in the dental field for the past 13 years and joined our team in 2021. She is a native Oregonian and was born and raised in N.E. Portland. Karen loves working with and getting to know her patients and their families. She is also a mother to three grown children and seven beautiful grandchildren. Karen spends her free time with her husband Tim in the great outdoors and traveling the world.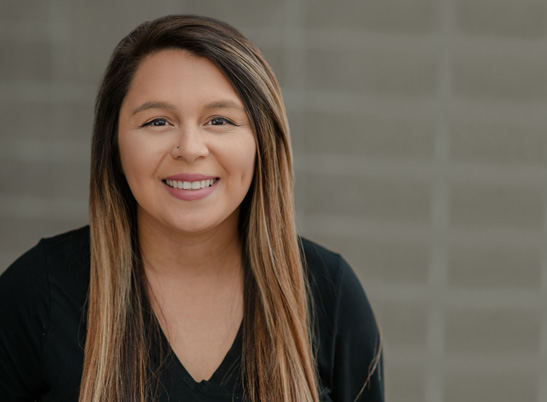 miriam castro
financial coordinator
Miriam is our financial coordinator with over four years of experience in billing and patient care. She helps our families find the best financial fit for their treatment. Miriam enjoys helping our patients understand the financial aspects of their treatment and insurance benefits. Miriam was born and raised in White Salmon and enjoys spending time with her family and going on hikes.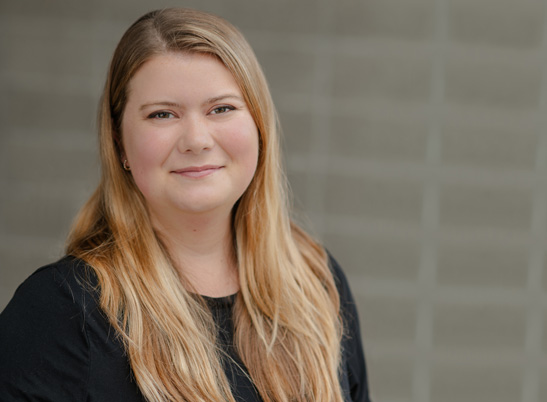 cheyenne pantoja wright
orthodontic assistant
Cheyenne joined the Straightline team in 2021 and loves working with our patients and helping them feel at ease. She was born and raised in the gorge and has volunteered in her community for over 12 years in fire, EMS and search and rescue. Cheyenne currently serves as captain for the Bingen Fire Department. She spends her free time hiking, backpacking and fly fishing with her husband Pedro and their dog Joey.